---
We are a London based hospitality consultancy that has developed some of the most successful food and beverage businesses and people in the industry.
---
Since founding the company in 2015 we have launched and turned-around multiple high profile food and beverage businesses with the support of a trusted network of industry specialists. We act as consultants, advisors, coaches and mentors. We work with operators, developers and landlords seeking to level-up or establish exceptional hospitality businesses.
We care about making a positive impact and take great pride in having supported the path of many industry professionals through mentorship and coaching.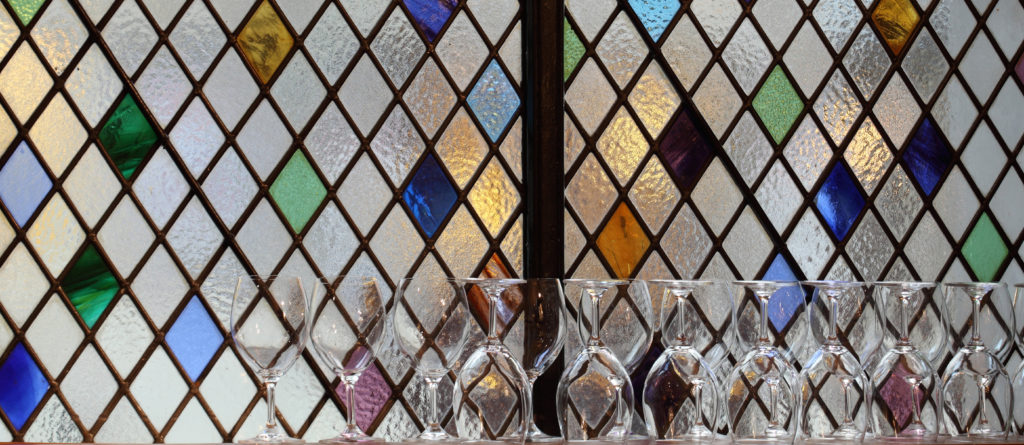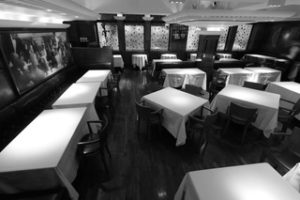 EXECUTIVE PERFORMANCE COACHING AND MENTORING
Our performance coaching service is designed for hospitality leaders and managers who are looking to elevate their individual effectiveness for the benefit of their organization.
We tailor each coaching engagement to an individual's specific needs, performance goals and objectives. Our deep industry knowledge and senior hospitality management experience means we can deepen our value through skill sharing and practical tactics to aid personal and business development.
Leadership – Maximise team performance and drive culture
Targeting – Goal setting and overcoming obstacles
Execution – Meaningful actions and generating results
Productivity – Minimising stress/ distraction, efficiency and organization
Knowledge – Practical tactical expertise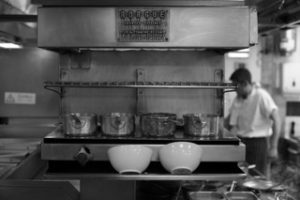 ADVISORY
Our wide ranging industry experience means we are well equipped to share experiences and provide substantiated thinking. We advise an array of different hospitality businesses seeking to improve at different stages of their lifespan.
Commercial opportunities
Enhancing the offer
Improvements to service/ hospitality
Operational efficiencies
Industry awareness
CONCEPT DEVELOPMENT, EVALUATION AND PLANNING
We have worked hand in glove with our clients to develop multiple food and beverage concepts and successfully bring them to life. This involves developing strategy, planning and timely execution.
Our evaluation work means a deep dive into existing businesses to explore what's working and unearth the growth opportunities. We will also carry out analysis of new business proposals and evaluate feasibility.
RECRUITMENT & PEOPLE DEVELOPMENT
We have developed hundreds of industry professionals who have gone on to high levels of achievement through an understanding of how to build strong team cultures. We believe in the importance of exceptional communications, training and strong investment in people.
In terms of sourcing talent, we have successfully placed multiple professionals into leading hotels, bars and restaurants.
OUTSOURCING
Over many years of project work we have built up a network of trusted specialist providers. We make recommendations and introductions to build delivery teams so that all bases are covered when approaching projects of any size.
Architecture & Interior design
Project management
Digital design & build
Safety consultants
Mechanical and engineering
IT systems
Purchasing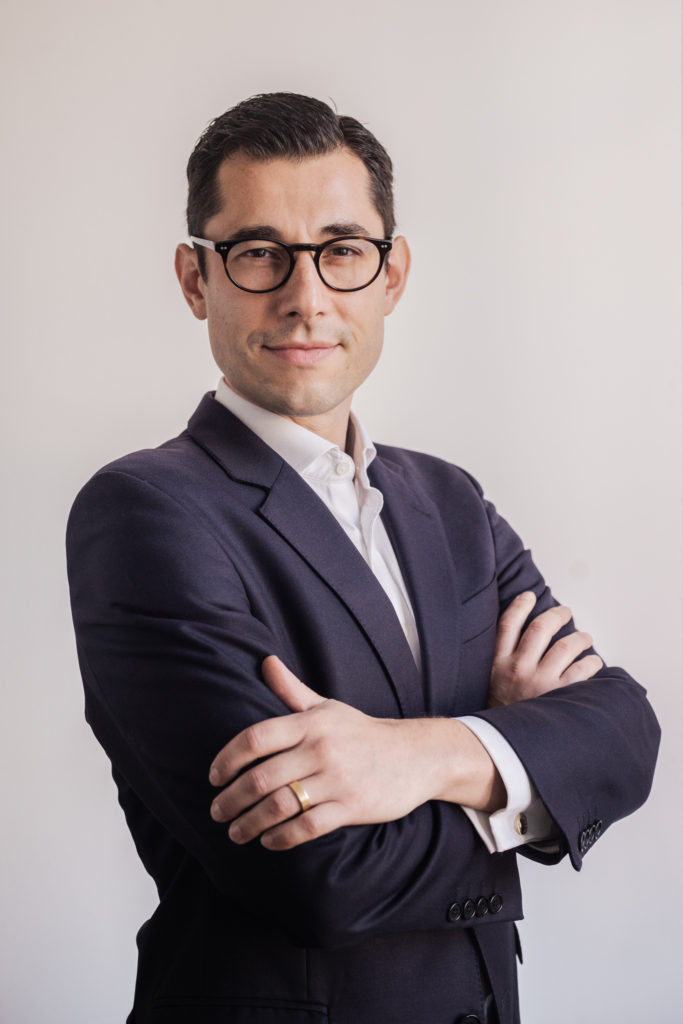 Stephen Macintosh - Founder
Stephen acts as an advisor, mentor, coach and consultant. He works with teams and individuals to find growth opportunities through insight developed over 25 years, working alongside some of the most well respected international operators in the business.
Stephen is a certified coach in psychology, stress management, performance and wellness. He works 1-1 with hospitality executives to support their personal and professional growth.
In 2021 Stephen founded the social enterprise RUN|LIFE. He is also co-founder of hospitality asset management company, Prescient Group Ltd.